East African leaders at a summit meeting held in Addis Ababa on Monday called for the revitalization of the 2015 South Sudan peace accord, saying the peace agreement is the only political solution for the country.
The extraordinary IGAD summit was chaired by Ethiopian Prime Minister Hailemariam Dessalegn and attended by the heads of state of Sudan and Uganda, first vice president of South Sudan and prime minister of Somalia, besides the foreign ministers of Kenya and Djibouti.
"The IGAD Summit calls upon all the parties to take urgent steps to draw concrete plan and timeline to compensate the delay and to revitalise the full implementation of the ARCSS," said the final communiqué released after the meeting yesterday.
The leaders of East Africa's security and trading bloc decided to urgently convene a High-level Revitalization Forum of the parties to the peace agreement including estranged groups to discuss concrete measures.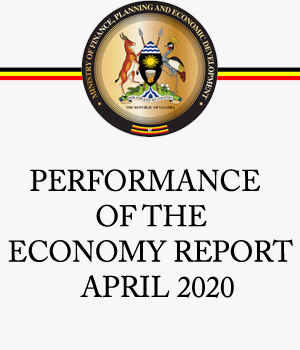 According to the communiqué, the forum will work to restore permanent ceasefire, to implement the peace agreement fully and to develop a revised and realistic timeline and implementation schedule towards a democratic election at the end of the transition period.

The IGAD leaders welcomed the recent declaration by Kiir of a unilateral ceasefire in South Sudan and called upon him to follow up the strict implementation of the ceasefire.
The summit urged Kiir to ensure that his field commanders respect the ceasefire, and that he takes swift measure against those who violate his decision.
The summit also urged the armed opposition groups to reciprocate the call for a ceasefire as well as to renounce violence.
The leaders also welcomed the launching of the national dialogue by President Salva Kiir Mayardit on 22nd May and urged the unity government to make the process all inclusive, genuine and transparent as well as complement the peace agreement.
Inter-Government Authority on Development (IGAD), is an 8-member economic bloc that brings together Ethiopia, Djibouti, Somalia, Sudan, Eritrea, South Sudan, Kenya and Uganda.