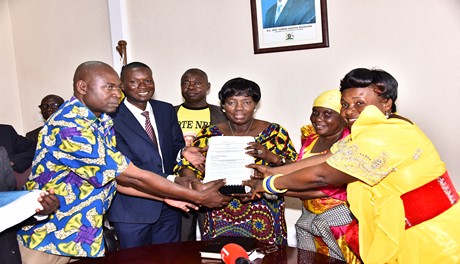 Local leaders of Kagoma County in Jinja district have petitioned the Speaker of Parliament, Rt. Hon. Rebecca Kadaga, proposing the separation of the County so as to create a new constituency.
The leaders who were headed by Mr Alex Brandon Kintu said Kagoma County was too large to be covered by one MP. They said that locals complained of being marginalized and poor service delivery.
"Kagoma is so large with over 230,000 voters; during the President's visit he suggested that we seek the creation of a new constituency in Kagoma," said Mr Kintu.
The petition was signed by 30,000 people.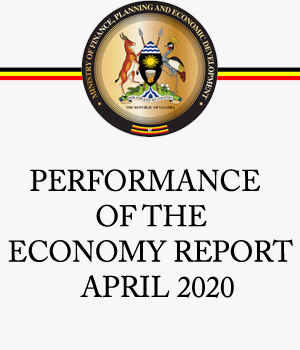 Speaker Kadaga told the petitioners that constituencies must have a population of between 70,000 and 140,000 people.
"You should be aware that it's impossible to approve the creation of a new constituency right now; proposals for new constituencies are usually considered towards the end of the term of Parliament, and would come into effect at the start of the 11th Parliament," said Kadaga.
The Speaker promised to forward the petition to the Attorney General and the Ministry of Local Government for consideration.