President Yoweri Kaguta Museveni has gone against all odds and showed the world that fully concentrates and reads all comments posted on his social media accounts.
This follows the recent nonstop statements that were issued by the Fountain of Honor in bid to explain the unrealistic Arua Saga that resulted in blood and the shattering of the presidential motorcade.
In another statement issued last evening, Ssabalwanyi started with praising those with positive comments and here he states.
"I salute those who understood and appreciated my explanations for the unfortunate events in Jinja East, Bugiri and Arua. Those who were positive to my explanations were people like: Ssebandeke Yakoub, Amos Nkamuhaabwa, Ronald Kisseka, Aggrey Mugume, Ssebunya Shafique, Kyoyesiga Nobert, Hosea Luberenga, Prosper, Nelson Luyima, Abdi Ngurusi, Abenawe, etc etc." Museveni posted.
There were others who were either skeptical or negative. These were people like: Noel Spears, Daddy's gal, Watuwa Jim James, Dan Okello, Jerry Gitta, Richard Tuwangye, Walakira Moses, Edith Mwigiri, Brandon Raymond, Atugonza Jackson, Tumukunde Comfort, Andeman Daku etc etc. Museveni noted adding that he will get time to respond to their views.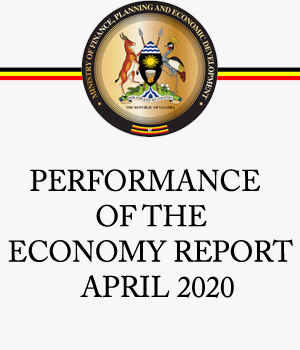 "I am going to get time and answer some of these comments one by one. I am too ready to engage in the debate. These seem to say that the Government should not take a firm stand on the politically motivated attacks on women, children, adults, damage to property or rape because as Jajja I should ignore those acts. That opinion is wrong. 70% of the registered voters stayed away from voting in Arua because of that violence. A person died in Bugiri and another one died in Arua on account of that. That must stop. We need discipline so that we roll out our well-conceived and already demonstrated strategy of transforming Uganda." Museveni added.
He also said that besides, peace is a right of every Ugandan adding that we have absolutely no right to trample over my Kiosk, damage my shop or my car or cause damage to my farm because of your political ambitions.
"Peace is a right and not a favour from anybody. If you want to make a political statement, work with the Police, walk peacefully to an agreed, non- populated point and give your views. In UK, they have Hyde Park. In Uganda, people can use Kololo or other rally points. After the rallies, the organizers should tell the followers to go home peacefully. Is that too much?" he said.