The Speaker of Parliament Rt. Hon Kadaga on Saturday 24th June 2017 commissioned a German Car Garage at St Josephs Vocational Training Centre the garage was donated by Salesian fraternity from Germany.
Speaking at the event Rt. Hon Kadaga applauded the work the Silesian of Don Bosco the group which runs St. Josephs Vocational Training Centre Kamuli.
"I am happy with the good work you have done towards skilling youth in Kamuli especially the Germany Garage innovation," she said.
Hon Kadaga also said that it's important for the institute to focus more on skilling students towards boosting the tourism sector.
"When you move around hotels and banks in Kampala, you find a Kenyan working as either manager or staff member. We have to place emphasis on capital development towards the tourism industry," she said.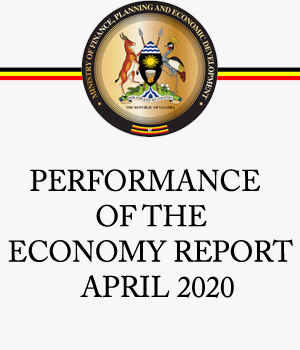 Kadaga added that she will talk to the President to facilitate the youth with machines after their training at the Centre.
"When students finish their training then what?" she asked, Government should give them instruments to start their work so that they can make their own money," she said.
Hon Kadaga also encouraged Kamuli and the surrounding districts to utilize the German Car Garage for repair of the official district vehicles that been abandoned due to lack of funds.
"I have seen the ambulances that were originally dumped because there was no money for repair, but have been repaired by the German Car Garage. Those concerned should therefore bring all the vehicles for repair here," she said.
Ewald Die Trich, the head of the German donor delegation said that they were committed to enhancing the development of human capital in Kamuli and other surrounding areas. He added that the German car Garage cost them a tune of Shs. 900m to put up.
"This project of the Garage as a training centre cost Ushs 900 million and is part of other projects like a tourism and hospitality centre that are yet to be constructed," he said.
The Director of the Institute, Fr. Phillips also thanked the President for the support that he gave to the institute
He said that the institute was preparing a tourism centre that would equip Ugandans to compete favorably in the tourism sector.
" We are planning to construct a state of the art tourism training centre which will have a kitchen set up and an executive accommodation where students will train on how to handle visitors," he said.
He added that the whole project would be to a tune of Ush. 1.3bn. He also requested government to support the projects of the Salesian of Don Bosco.
"Kamuli is the biggest training institute in the whole of East Africa that has been constructed by the Salesians Fraternity," he said.