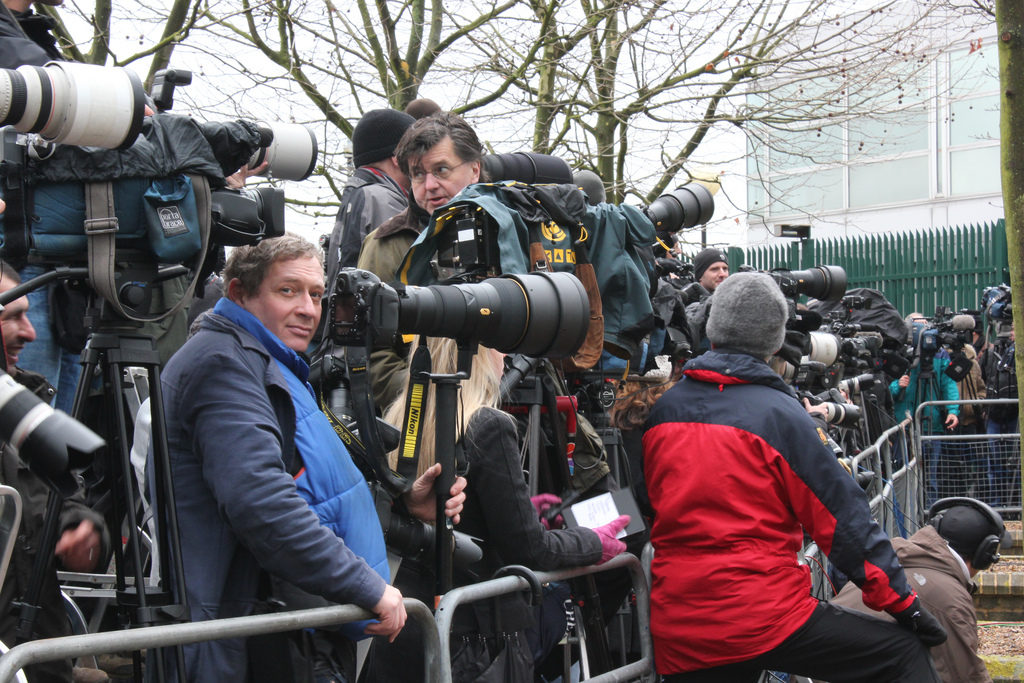 South Sudan government has deported three American journalists over visas issues, a spokesman for the foreign ministry said.
Mawien Makol Ariik, the foreign affairs ministry spokesman, told Radio Tamazuj today that the foreign journalists were stopped last week at the Nadapal border in the newly created Kapoeta state.
However, Mawien did not give their names or the media houses the three journalists work for.
He claimed that the foreign journalists crossed the border through Kenya without acquiring a visa at the South Sudanese embassy in Nairobi.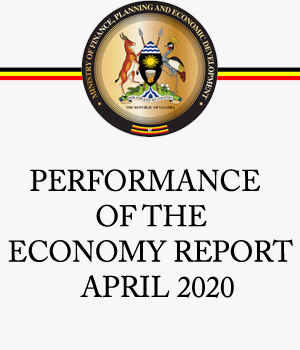 "The journalists were deported because they didn't have visas. They were supposed to enter the country officially, so as government we cannot allow them to enter without any visa. We have not prevented them from coming to South Sudan but they should apply for a visa," he said.
In early June, South Sudan Media Authority had imposed a ban on 20 foreign journalists from entering or operating in the country for what it termed "unsubstantiated and unrealistic stories".
The regulatory body later said the foreign journalists were free to enter and operate in the country.
Radio Tamazuj