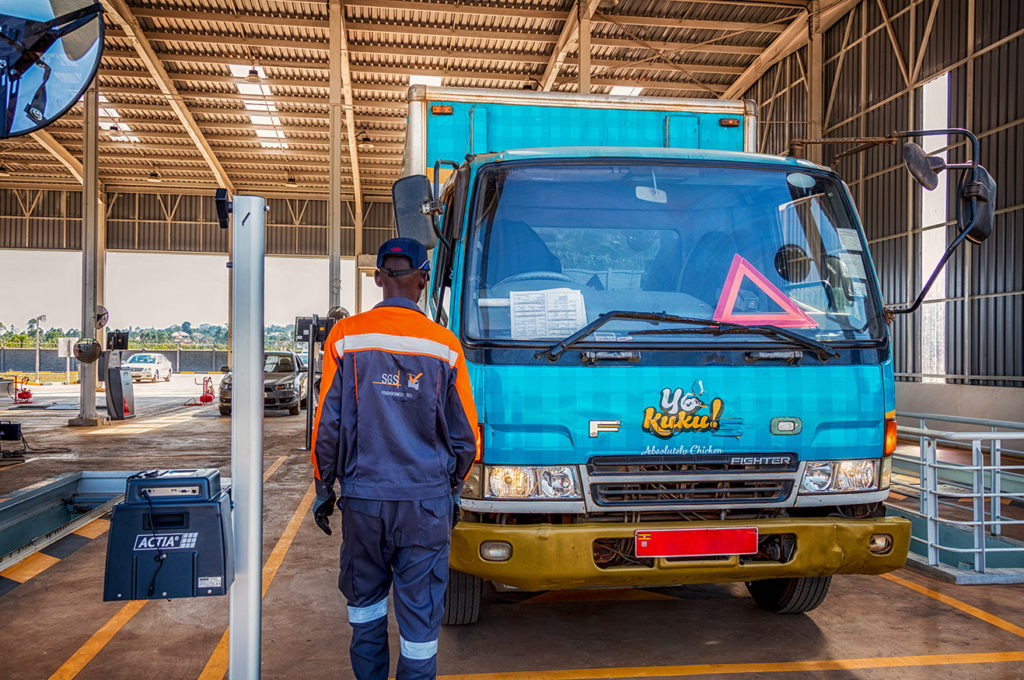 Parliament has directed the Ministry of Works and Transport to suspend the deadline for the mandatory motor vehicle inspection.
This followed a statement to Parliament by the Minister of Works and Transport, Eng. Azuba Ntege, on the status of the motor vehicle inspection which is being carried out by SGS, an International firm.
The Minister presented the statement to the House on Thursday, 29th June 2017 following concerns raised by Hon. Muyanja Senyonga (Mukono County South) on how the company was procured and the high inspection fees charged. Senyonga was also concerned about the unrealistic deadlines set and yet there are few inspection areas in the country.
Eng. Ntege said that the firm was procured through an international open bidding process which is provided for under the law.
"The method was open to both domestic and international firms competing in order to attract firms with the necessary experience and expertise," she said.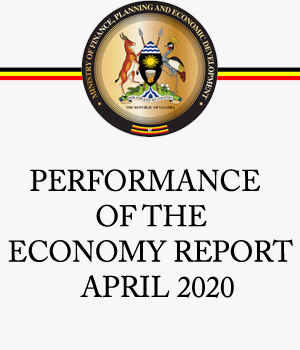 She explained that the inspection is meant to reduce accidents and it was an ongoing requirement for all vehicles.
"A deadline cannot be in place for such roadside enforcement. The first phase of caution will be to advice the motorists to go and get their vehicles inspected before penalization with effect from 1st July 2017," she said.
Members of Parliament however, noted that there were media announcements running that the deadline was on the 30th June 2017 and this was causing panic among the public.
Hon. Muyanja Ssenyonga added that some inspection centers had just been completed and yet the threats of arrests are running on all media houses.
The Speaker proposed that SGS continues inspection but stops the caution phase and directed the Committee on Physical Infrastructure to carry out investigations and report back in one month.