As Ugandans have continuously lamented about the intensification of Sugar prices, several people in parts of the country have nothing to even boil for their families.
Over the weekend, Former Presidential candidate Dr. Kiiza Besigye and other Forum for Democratic Change (FDC) officials visited Kanungu and Rukigiri districts located in Western Uganda.
This team delivered food relief to the people of Bwambara Sub County in Rukungiri who have been hit drought.
According to the FDC party, all this is being done to save the Ugandans from the harsh economic crisis that the Government has failed to provide solutions to.
They also added that though the people's taxes are being used to procure tear gas and guns, they will continue providing relief to the people hit by hunger.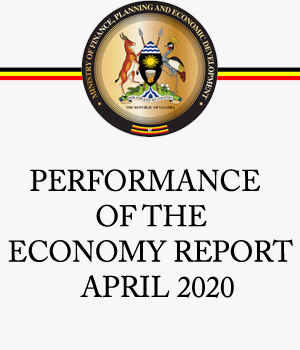 Besigye was also escorted by FDC Members of Parliament from Rukungiri district including Hon. Fred Turyamuhweza (Rujumbura) and Hon. Roland Kaginda (Rukungiri Municipality).