The Rt. Hon. Speaker of Parliament, Rebecca Kadaga, says there is need to have laws that protect Ugandans involved in mining.
The Speaker said this after receiving a petition from artisan Miners from Bukuya constituency in Mubende District on 04th July 2017.
Kadaga said that the artisan miners are stakeholders in the mining business who should not be evicted from their areas of operation as is being done now.
"These are Ugandans. Why are they being evicted and where do they want them to go? Ugandans should be given a livelihood," she said.
The petitioners through their leader, Robert Sempowo, said that they have been given notice of eviction from the gold mines following a meeting that was held in State House in May 2017.
"We have not been given opportunity to be heard. We should have been given an opportunity to also meet the President and explain our position," Sempowo said.
He also said that Jameston International, one of the mining companies, has two licences for mining and exploration respectively which cover vast areas compared to the small area which they occupy.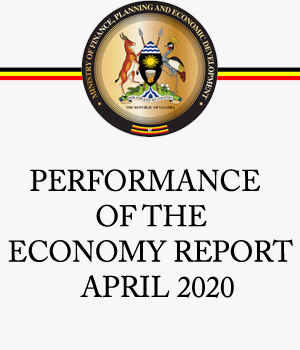 "The investor is mining on six square kilometres and has an exploration licence on 207.8 square kilometres. We need to operate on just five square kilometres. Why are they evicting us?" he said.
Sempowo prayed that as artisan miners, they should be granted mining licences. He also called for regulation of all mining camps.
"This is a source of our livelihood. Parliament should make a law that protects us so we continue earning and looking after our families," he prayed.
Kadaga said that she will raise the issue with the President but also added that there is need to regulate the sector.
"The mining sector is not growing as it should be. It is really slow and we shall work with your MPs to work on a law to improve the sector," she added.