The opposition Forum for Democratic Change party has started registering and issuing nomination forms to persons interested in vying for the party's top most position.
Speaking to Journalists the party deputy spokesperson Paul Mwiru said that the party will issue out the forms between today and tomorrow at the party headquarters in Najjanakumbi.
The nomination of candidates seeking the party's highest office will be held on 14th and 16th August and the open campaigns will rum for four months starting 17th August up to 16th November 2017.
The election for the party president will be held on 17th November during the delegates' conference and the swearing in of the new president will be held on 18th November 2017.
For one to contest for this position, they must have a minimum of an A level certificate, pay a nonrefundable fee of Shs 3M and must also be a member of the party.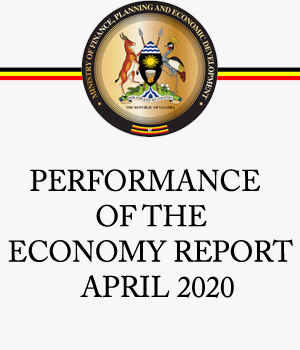 The term of the current party president Gen Mugisha Muntu expires in November although he is still eligible to contest for another term in office since the party constitution provides for not more two terms of office and he had only moved one term.

According to the news reaching our desk indicates that Gen. Mugisha Muntu, S.G Nathan Nandala Mafabi, Youth Leader Moses Byamugisha and former Kumi County MP Patrick Amuriat Oboi are some of the people whispering about running for the position.