A group of five South Sudanese opposition movements has demanded a new comprehensive peace deal that will be supported by all the people of South Sudan.
Signatories of the opposition group included Kosti Manibe, leading member of the SPLM-FDs, FDP party leader Gabriel Changson Chan, NDM leader Lam Akol, SSNMC leader Joseph Bakosoro, and United Democratic Republic Alliance leader, Gatwech Koang Thich.
"We urge IGAD, the Troika, the AU and the UN to invest effort, time and resources in a new, all-inclusive political process and the drafting of a new agreement that will be supported and owned by all South Sudanese," the group wrote in a joint statement dated 11 July.
The opposition leaders also said the 2015 peace accord has collapsed and that there is need to start a new political process in South Sudan.
"Future South Sudan negotiations must focus not on reviving a now largely irrelevant agreement, but on ending the new conflicts, reversing the humanitarian catastrophe, and building a just and sustainable peace through an inclusive process," said the group.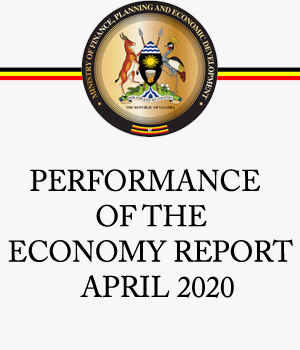 "ARCSS was mainly an understanding between armed belligerents; it excluded other actors who matter for its implementation. Yet, the government which got the lion's share in the agreement abrogated the same and pushed the excluded South Sudanese further to the wall. It is this action that drove others to take up arms, further complicating the conflict," it added.
The five-member group expressed concern that the purpose is limited to discuss full implementation of the 2015 peace agreement, a political process that was derailed by the resumption of war in July 2016.
"Many aspects of ARCSS remain relevant, but many other aspects have been fatally fractured. Furthermore, because the situation in South Sudan is now so fundamentally different from that which prevailed when ARCSS was signed, we feel strongly that the Agreement, as it is, can no longer serve as a platform for just and sustainable peace in the current context," the group explained.
However, the opposition leaders welcomed the decision of the Intergovernmental Authority on Development (IGAD) to convene a High-level Revitalization Forum of all parties, including estranged groups to the signed peace agreement.
Kiir's government has recently rejected any proposals to renegotiate the 2015 peace accord, but said it was ready to fast track implementation of stipulations that have not been implemented.