The Kasese Municipality member of Parliament Hon. Robert Centenary has hailed the Kyadondo East newly elected legislator Hon. Kyagulanyi Robert Ssentamu for writing Museveni a letter on loopholes in his government.
Speaking while appearing on NBS Television Morning Show on Tuesday Morning, Centenary added that it was a sign of maturity portrayed by Bobi wine.
"Museveni deserved it. You do not fight against young ones unless you are joking. Bobi Wine's response showed maturity instead. We grew up being told that we are the leaders of tomorrow and tomorrow is today. It is time for us to be part of governance." Centenary Stated.
The youthful legislator instead criticized President Museveni for attacking Bobi Wine noting that it was rather childish and unnecessary. President Museveni needn't have stated that the NRM has won in all the other constituencies apart from Kyadondo and the like.
Centenary however added that Kyagulanyi is carrying a huge burden of representing the ghetto youths that voted. It is hard to fully fulfill your pledges to the constituency being just a member of parliament because it requires policy changes.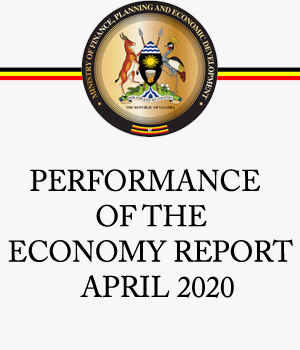 During the weekend, the self-proclaimed Ghetto President wrote a letter to the head of state complaining and highlighting some issues like corruption, terrorism, unemployment, social services that needed immediate innervation.