South Sudan's President Salva Kiir on Tuesday convened an emergency meeting over the recent rise in fuel prices in the country, ordering a security campaign to crackdown on street vendors.
South Sudan is an oil-producing country, but it doesn't have refineries so the government subsidizes imported fuel.
Kiir himself chaired the emergency meeting at which he instructed the interior minister to form a taskforce to crackdown on illicit sales of fuel and oversee the process in person.
The committee tasked to manage the situation comprises of Minister of Finance, National Security, Minister in the Office of the President, Undersecretary of Ministry of Petroleum, the Managing Director of Nile Petroleum Corporation (Nilepet) and two Directors of National Security both Internal and External.
Mohamed Lino, the Undersecretary in the Ministry of Petroleum told reporters on Tuesday that the directives will be implemented by the security organs, adding that the implementation starts on Wednesday, 26 July.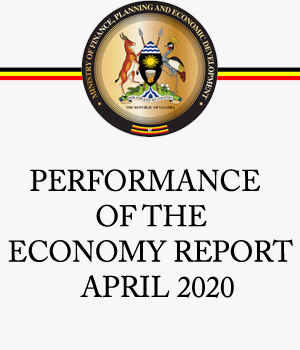 Meanwhile, James Thelweng Mathiang Rok, the Managing Director of Nilepet, explained in a statement to the state-owned South Sudan Broadcasting Corporation (SSBC) that the resolutions of the meeting have given to the committee to give an ultimatum of 72 hours before crackdown.
"The minister in the office of the president in his capacity as the chairman of the board of directors of Nilepet will give directives to the managing director to cease giving trucks to individuals or institutions," said Rok.
"The managing director of Nilepet in accordance with these directives from the President must develop the mechanism on how to deliver fuel to public institutions as well as private companies," he added.
Radio Tamazuj