Mbarara Grade one Magistrate Sanyu Mukasa has granted bail to three youth activists who early this month staged a mock funeral for President Yoweri Museveni.
Each of the three activists was bonded for 1.5 million shillings cash while their sureties were each bonded for 1 million shillings non cash.
The hearing of the case will resume on the August 11, 2017.
The suspects are 20-year-old Albert Nangumya, a student at Bishop Stuart University, Rodgers Asiimwe 26, and 32-year-old Maxi Muhumuza, the spokesperson of the defunct Ankole Kingdom.
While appearing before court on the July 20, the suspects applied for bail through their lawyer, Wilson Agaba of Agaba and Company Advocates, saying it was their constitutional right.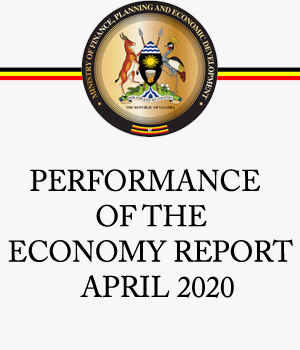 However, the magistrate deferred the bail application hearing today and sent them back to Kyamugoranyi Government Prison.
URN