Attempts by Justine Lumumba Kasule, the NRM party General Secretary to convince two candidates in the Kalungu LC V Chairperson by-elections to drop out in favor of the party candidate, Richard Kyabaggu have failed to yield results.
On Monday, Lumumba convened a meeting at Kalungu district headquarters to defuse tension between NRM party supporters and persuade them to support Kyabaggu.
During the meeting, Lumumba reportedly asked the NRM supporters to support Kyabagu despite his weaknesses. She noted that the intrigue among the NRM party supporters would cost them the seat.
Lumumba also asked David Luyombo Busagwa and Mathias Kintu Musoke, both NRM leaning independent candidates to drop out of the race in favor of Kyabaggu for fear of splitting the vote.
However, the two went ahead to present themselves for nominations on Wednesday arguing that they feel they are better candidates compared to Kyabaggu.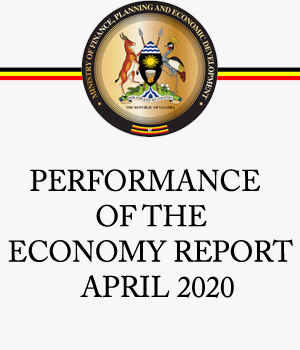 Mathias Kintu Musoke claims that he enjoys mass support compared to the Kyabaggu, who has been rejected by the party members. Musoke says he has also quit the NRM party and joined Go Forward team.
David Busagwa Luyombo, another NRM leaning independent candidate, says Kyabaggu has a tainted image since high court found him guilty of electoral fraud.
He also says that Kyabaggu was fraudulently declared NRM party candidate since there were no party primaries.
URN