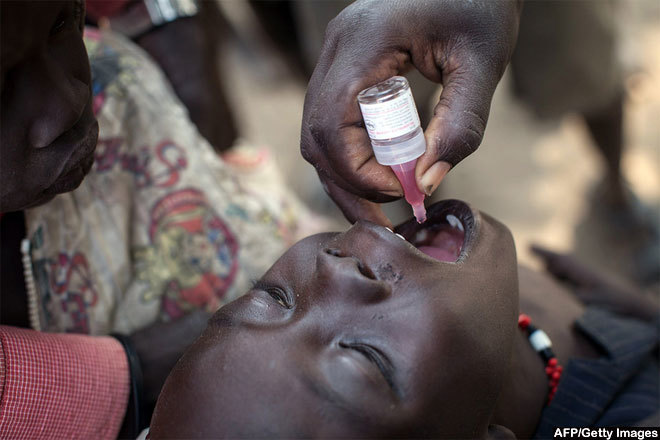 The Ministry of Health has revealed the emergence of an active outbreak of Measles in Kampala and Wakiso Districts.
According to surveillance and case finding reports, a total of 67 cases have so far been identified and of these, seven have been confirmed by laboratory tests within the month of July.
The most affected age group are children under 1 year. All the five divisions of Kampala, as well as several suburbs in Wakiso District are affected.
Measles is an airborne disease that affects mainly children aged between six months and 10 years of age although it can also affect adults.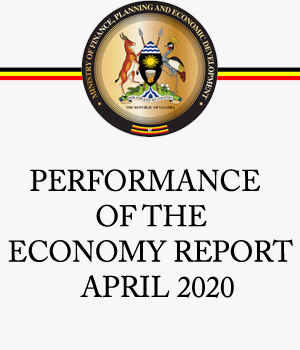 It is spread through air and contact with an infected person.
Some early symptoms of measles include high fever, whooping cough and red swelling eyelids, muscle and body aches, irritability, running nose, watery eyes and rashes. Approximately 20 percent of people with Measles develop one or more complications associated with the disease.
These early symptoms of Measles usually last three to four days, although they can last as little as one day or as long as eight days, before the Measles rash manifests. One to two days before the rash appears, small red lesions with blue-white centers appear on the inside of the mouth and tongue, and occasionally on the whites of the eyes or inside the intestines.
Measles is a dangerous disease which can cause death. It can be prevented by immunization and vaccination of children. Complications of the diseases can be treated by a qualified health personnel.
The Ministry of Health is undertaking a number of measures to control the spread of the disease. These include;
• Investigating the extent of spread of Measles within the districts of Kampala and Wakiso
• Conducting sensitization programmes to educate the public about the signs, symptoms and dangers of the diseases
• Undertaking immunization programmes of children
• Management of all suspected cases
APPEAL TO PUBLIC:
• Avoid direct contact with children infected or suspected to be infected with the disease
• Report and immediately take any suspected children to nearby health facilities
• Take unvaccinated children under 5 years of age for immunization to the nearest health facilities
The Ministry of Health calls upon the public to stay calm as all possible measures are being undertaken to control the spread of the disease.