Former presidential press secretary Tamale Mirundi has said that former Forum for Democratic Change Party flag bearer Dr. Kiiza and Kanya veteran politician Raila Odinga might be related.
Tamale made these remarks via his Facebook page where he narrated they share a lot of things in common ranging from skin colour, vying for the same post for over three times while losing and always attributing it to being rigid.
"Raila Odinga just like his friend Besigye is good at losing and then claiming that votes were rigged. African opposition leaders were probably breastfed on breasts of the same woman. And that woman is probably Betty Nambooze" Tamale Stated.
Besigye for almost two decades has been running for the post of becoming Uganda's president but has always lost to Yoweri Kaguta Museveni however it the same story for his Kanyan counterpart Raila Odinga who is also facing the same fate though he has not been defeated by the same Candidate.
In 2007, Odinga's angry rejection of the result in an election marred by irregularities prompted rioting and retaliation by security forces that tipped the country into its worst crisis for decades. About 1,200 people were killed in the ethnic violence that followed.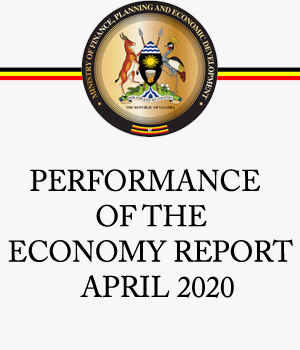 Odinga, a polarizing figure who was making his fourth bid for power, also claimed that the murder of a senior election official last week was linked to the alleged hacking attack. Chris Msando, the election commission's head of IT, was found strangled and tortured in a forest on the outskirts of Nairobi.