The Police Professional Standards Unit (PSU) has arrested five police officers in Nansana and Wakiso for their alleged involvement in robberies in Nansana town council.
The five officers whose identities have been withheld by police were picked up over the weekend together with two crime preventers identified as Ibrahim Tenywa and Safiq Kihumbi during operations led by the Inspector General of Police (IGP) Kale Kayihura.
The suspects are being held on tentative charges of neglect of duty, extortion, conducting unlawful arrests, failure to protect their weapons and aggravated robbery.
Vincent Ssekate, the Police Professional Standards Unit spokesperson, says the arrest was part of a larger operation to rid the town council of crime.
Ssekate explained that the campaign will focus on how police officers respond to incidents, feedback to complainants and case file management among others.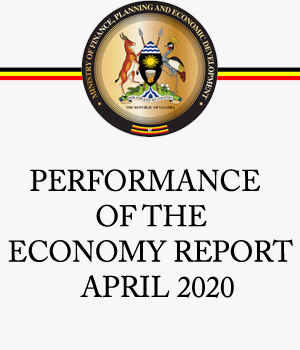 "We ask members of the public to report to PSU any police officer they think is not performing as expected," he added.
President Museveni early this year asked Gen.Kale Kayihura to 'clean ' his force which he said is infiltrated by criminals.