As the race for Uganda's leading opposition party the Forum for Democratic Change (FDC) president draws closer, four of the 6 aspirants have successfully returned their forms and secured nominations for the race.
The 58 year old Mugisha Muntu who has been the incumbent since 2012 will be facing five more FDC members for the FDC Leadership role, Moses Lukubira, Dan Matsiko and Byamugisha Moses have already been nominated.
Speaking to The Insider shortly after being nominated, Muntu vowed to create a stronger party not only focused at uniting all Ugandans but also to take over power from the National Resistance Movement (NRM).
Gen. Muntu lauded FDC supporters for always standing with him in the building of party structures in a hostile and dynamic political environment that has been put up by the NRM government for the past 20 years.
He emphasized that they have term limits in every position of the party unlike NRM party their rivals who have had one position for over 30 years, 10 years is not much time.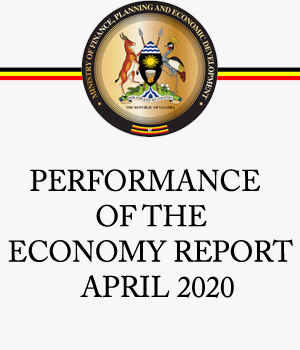 Muntu was accompanied by the leader of opposition in parliament Winnie Kizza, among other delegates from different regions of the country.
Tomorrow Hon Mubarak Munyagwa and Patrick Amuriat Oboi will seek the same in order to be valid for FDC presidential polls.