The Kampala Archdiocesan Prelate, the Most Rev. Dr. Cyprian Kizito Lwanga has thanked President Museveni and the National Resistance Movement (NRM) Government for the peace and security in the country.
Lwanga made this statement during the Mass at Our Lady, Queen of Peace Kiwamirembe Catholic Shrine in Lweza Parish, Wakiso district where he explained to the congregation that the place was named Kiwamirembe after the then Lweza Parish Priest and his parishioners started to pray for peace to be restored.
"In the 1970s, we had a civil war here and those that were fighting put up big guns here. The prayers were heard and no bombs went off at the hill," he said.
In the same plea, President Yoweri Museveni who was the guest of honour thanked Ugandans for fighting for democracy and also for choosing a government that can ensure peace and security.
President Museveni also used the occasion to apologize for the insecurity that rocked the Kiwamirembe hill during the 1970s when Tanzanian soldiers came to liberate Uganda from the Idi Amin regime.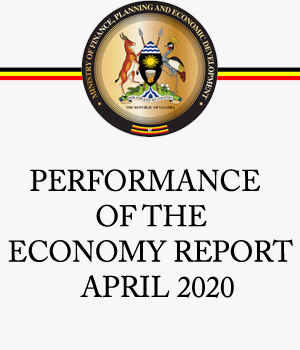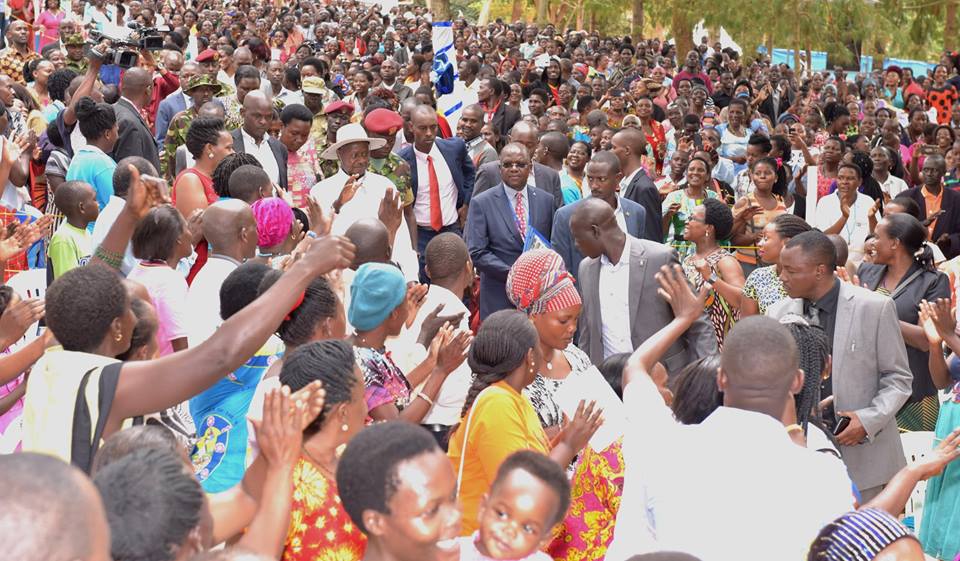 "I am sorry for the insecurity that rocked the hill. I was with the Tanzanians who put the guns on this hill but I am glad that the wars brought peace and development to the area," he said.
President Museveni donated Shs.20 million towards the management of the shrine and another Shs.80 million for the development of the shrine.
The Catholic Church throughout the world holds annual prayers every 15th of August to mark the assumption of the Virgin Mary to heaven.
State Minister for Primary Education, Hon. Rosemary Sseninde and former East African Legislative Assembly (EALA) Speaker, Rt. Hon. Margaret Nnantongo Zziwa, attended the Mass.