Makerere University has finally demolished the illegal kiosks that have been serving cheap food to students.
The demolition was done last week on the orders of the University's outgoing vice chancellor, Prof. John Ddumba-Ssentamu. This came just a day to the reopening of the new semester on Saturday.
In his Monday August 7th letter to the proprietors of the structures, Prof. Ddumba ordered kiosk owners to remove them by Wednesday August 9 lest they be charged fees for removing them.
"Your illegal structure is either an annex to the original university structure or makeshift construction that is not authorized by the university. You may wish to be reminded that your illegal structure not only lacks a space allocation letter but is also without a valid contract…," Prof. Ddumba says in his letter.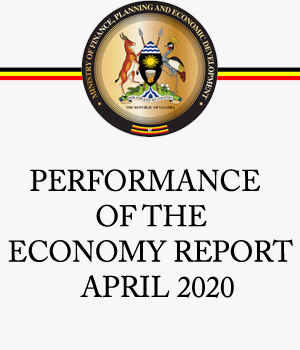 By Friday last week, none of the kiosk owners had willingly removed the structures which prompted Prof. Ddumba to hire men who put them down amidst opposition by students' leaders and kiosk owners.
Students claim to have been left with no choice since their cheap eating places have been removed.
Indeed one of the students, Godwin Toko, a fourth-year law student described it as "walking a tight rope trying to balance between food prices affordable to all students and the safety and hygiene in regard to food served."
URN