The tripartite meeting held on 31 August by representatives of Burundi and Tanzanian Governments alongside the United Nations High Commissioner for Refugees (UNHCR) in Dar-es Salaam concluded that approximately 12,000 Burundian refugees in Tanzania will be voluntarily repatriated by the end of December 2017.
The delegation of the United Republic of Tanzania, the Republic of Burundi and the United Nations High Commissioner for Refugees (UNHCR) were led by Mwigulu Lamerck Nchemba, the Minister of Home Affairs; Pascal Barandagiye, Burundi Minister of Interior as well as Chansa Ruth Kapaya, UNHCR Country Representative in Tanzania.
On his twitter page, the Ambassador of Burundi to Tanzania, Gervais Abayeho wrote that by 31 October 2017, 6867 Burundi refugees living in Tanzania will have been repatriated, and another 5133 will be repatriated by the end of 31st December 2017."
Some 11,600 Burundian refugees in three refugees' camps in Tanzania have indicated an intention to voluntarily return to Burundi, according to the communiqué issued by UNHCR on 31 August.
According to the communiqué, some refugees may opt to return now; others may still have well-founded reasons for not seeking to return at the present time and will continue to be in need of international protection.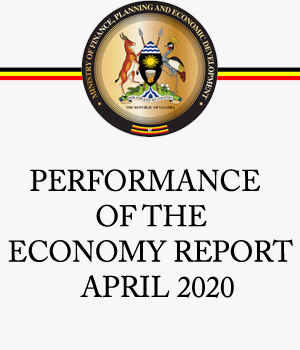 The tripartite commission implemented a work plan covering the period from 7 September 2017 which entails the voluntary repatriation of all Burundian refugees who want to return to their country of origin.

"The first group of refugees from Tanzania will arrive at Bujumbura on 7 September," said Térence Ntahiraja, the spokesperson for the Ministry of Interior.
Ntahiraja said the Government of Burundi has two transit sites in Makamba and Kajaga to accommodate these refugees. "If need be, we will build other transit sites in other provinces," he said.
Ntahiraja called all Burundian refugees to return. "Peace reigns throughout the country," he said.
The tripartite commission appeals to the international community to provide the necessary support for the voluntary repatriation process, including support for the local communities in the return areas as provided for under the Comprehensive Refugees Response Framework (CRRF). The commission requested the Word Food Program (WFP) to make a provision for distribution of food to returnees in Burundi for a period of three months following their return.
Tanzania currently hosts approximately 350,000 refugees and asylum-seekers, of which over 250.000 arrived from Burundi since April 2015 when Burundi plunged into the crisis.
UNHCR