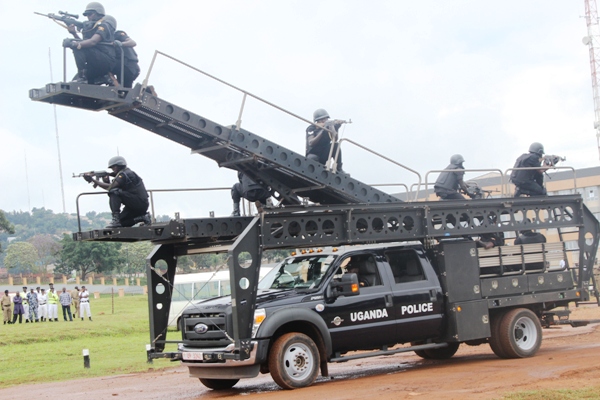 Entebbe DPC Godfrey Ninsiima has confirmed a massive security deployment in Entebbe and the neighboring centers following the unfortunate mysterious women killings in the area.
Speaking to NBS TV early this morning Mr Ninsiima that that there has never been a curfew in Entebbe though patrols have been strengthened.
There is no curfew in Entebbe, Everybody is operating normally and no one has been told to close at 7PM." He said.
Godfrey also notes that Special Force Command (SFC) and Flying Squad are in the field to give a strong backup to the different patrols.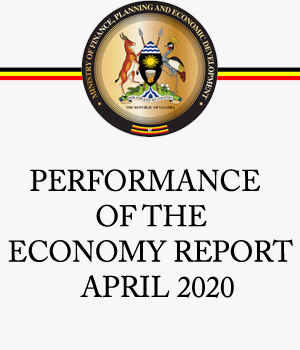 Before we deploy these officers in the field, we brief them on what to do and we do not do especially discouraging extortion.
Ninsiima also rejects the fact that police is using sex workers noting that they are also members of the public and are involving them because they are vulnerable.
However the DPC of Entebbe has encouraged members of public to report these officers"'Mayumba Kumi' is like a static deployment.