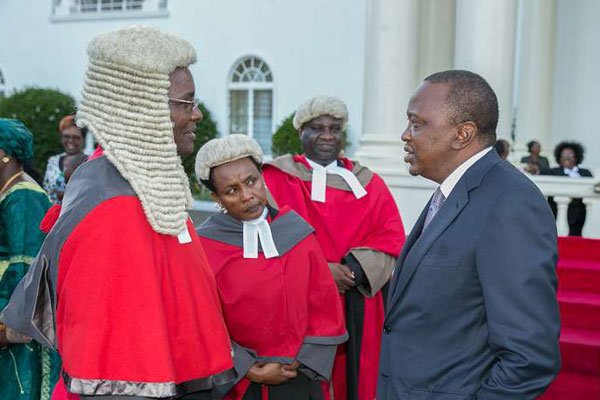 South Africa's Chief Justice Mogoeng Mogoeng is the latest legal figure to express concerns over recent remarks made by Kenya's President Uhuru Kenyatta against the judiciary, SABC reports.
Last Friday, Kenya's Supreme Court annulled the country's presidential election results, citing irregularities in the voting system and ordering a new poll within 60 days.
While Mr Kenyatta accepted the ruling, he blasted the court, calling the chief justice a crook. He also vowed to "fix" the court if he is re-elected.
Chief Justice Mogoeng, speaking as the head of the Conference of Constitutional Jurisdictions of Africa, said the remarks were unfortunate, ill-advised and disturbing.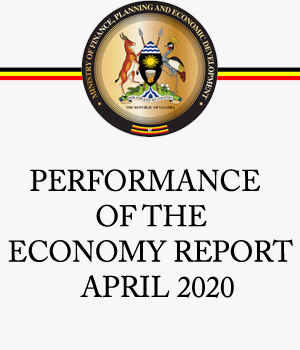 SABC further reports that the chief justice said that President Kenyatta's remarks unintentionally projected judges as enemies of the will of the people.