The 25 year ekitone singer, Desire Luzinda has decided to divert the public's attention from her unrealistic age by engaging herself in feud with Juliana Kanyomozi and Lwasa which seems to take an endless path from the time Juliana accused desire's business partner Lwasa for intruding on her privacy by taking a flight selfie without her notice.
'' I am not one to come here and rant or respond to rubbish. But this here is madness. For starters who is this person? People have been asking me about someone and I did not understand until they sent me an article.
You can't come and take a picture with someone simply because they are sitting with you without their permission on a flight and then go ahead  and share it implying that I am travelling with you.'' Juliana commented.
She further questioned his kind of immorality due to his failure to even say hi but goes ahead to assume importance in her life and claim that they are together.
However, this is not the first time Lwasa is claiming to be in good terms and in contact with Juliana. Last month, Lwasa used Juliana to advertise his club claiming that she will perform as a way of attracting many people to it.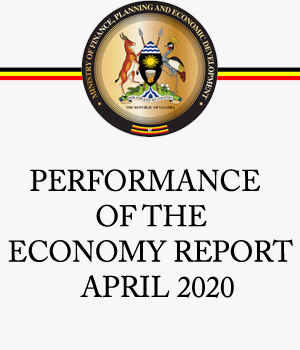 Desire being Lwasa's right hand business partner decided to fight for Lwasa's image by attacking Juliana and claiming that posting such 'nonsense' on her social media is so immature.
'' "Sometimes we burst out over none issues yet in reality there are battles, pain and inner frustrations we are fighting deep within ourselves.'' Desire commented
Since then, the two artists are exchanging sarcastic and consoling memes and captions on their social media accounts while Lwasa is quiet about the entire grudge.
She further advises Juliana to take her emotions, bitterness and pains to the creator instead of social media platforms if she wants to have her broken heart mended.