Police in Rwanda have once again arrested opposition politician Diane Rwigara at her home in the capital, Kigali.
Her mother Adeline Rwigara and her sister Anne Rwigara, were also picked up, a relative has told the BBC.
He said that the three were taken at 11:10 local time (08:10 GMT).
The three women returned home on Monday after police conducted a raid on their family home and took them into custody, as part of what they say are continued investigations into alleged forgery and tax evasion.
After releasing the women, police tweeted said they would be calling upon them again at any time to help in their probe.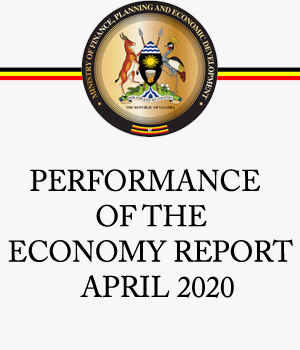 Diane Rwigara, is a renowned women's activist in Rwanda, who attemped to run for the presidency in last month's election but was disqualified.
Investigators allege that Ms Rwigara committed an electoral offence by collecting forged signatures to endorse her candidacy.
She has however denied the allegation, saying instead that she met all the requirements to run.
Police also accuse her mother and sister of being involved in tax evasion, an allegation that the family has denied.
Source: BBC news