President Yoweri kuguta Museveni has blasted Ugandans criticizing his move to swallow another term in office as head of state.
Museveni made these statements during a press conference at State House Entebbe added that medical personnel will tell whether he has fitness to rule the country beyond 75 years but not mere talkative Ugandans.
Born in 1944 and in power since 1986, Museveni will be over 75 in 2021 when Uganda next goes to the polls.
But with the constitution's article 102b's upper age limit barring anyone from running for president, Museveni will be ineligible for reelection.
In an interview with NTV a few years ago, Museveni said there was some medical sense in the age limit, adding that he would 'certainly not stand' for reelection when he turns 75.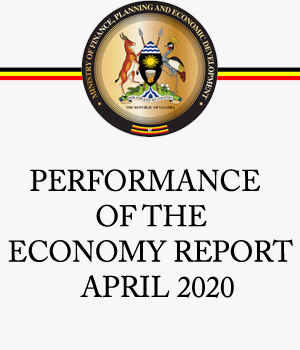 However On Tuesday 12 September 2017, the team of the National Resistance Movement (NRM) legislators voted to spearhead a private members bill to amend article 102b scraping the presidential age limit set at 75 years.
The motion was moved by Kyaka County MP Jackson Rwakafuzi to scrap the presidential age limit which was backed by all NRM MPs except the kumi Mp Monica Amoding, in a meeting chaired by MP for Bubyangabu county Adolf Kasaija Mwesigye,.
The 1995 constitution bars anyone above 75 years of age from standing for president. This means President Museveni is not ineligible to seek re-election in 2021 unless the constitution is amended.
Museveni and love for power
Museveni was involved in rebellions that toppled Ugandan leaders Idi Amin (1971–79) and Milton Obote (1980–85). In the mid to late 1990s, Museveni was celebrated by the west as part of a new generation of African leaders.
During Museveni's presidency Uganda has experienced relative stability and economic growth. His presidency has been marred, however, by involvement in the civil war in the Democratic Republic of the Congo and other Great Lakes region conflicts. Rebellion in the north by the Lord's Resistance Army caused a drastic humanitarian emergency.
Suppression of political opposition and a 2005 constitutional amendment scrapping presidential term limits, thus enabling extension of his rule, has been a concern of domestic commentators and many in the international community.
Right now, he is behind the move to have article 102b of the Uganda constitution scrapped so that his rule can be extended for more unknown years.