The opposition Forum for Democratic Change (FDC) has threatened to unveil a series demonstrations in abide to stop the amendment of the constitution in specific article 102b that puts the age of the presidency at 75 years and article 26 the talks about land.
speaking to Journalists at the party headquarters in najjankumbi, S.G Hon Nathan Nandala Mafabi urged all Ugandans to convene to support the move since this this the only way the party can be redeemed from bad governance
Mafabi added that Thursday 21st September, an Anti –age limit removal procession will begin to parliament in order to petition the speaker of parliament and other special demonstrations to be held in different parts of the country.
He asserted that the MPs who are advocating for the amendments are corrupt who are only seeking for money since many of them have not made their maiden speech in parliament, don't know about the political background of the country and constitution preamble yet still their pay slips are negative.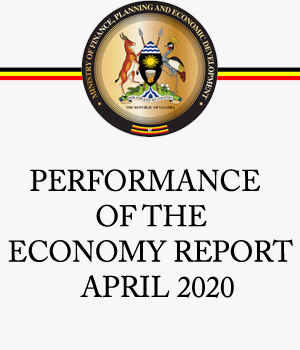 He thus revealed that they will also petition all relevant authorities including Inspector General of Government IGG and Director of Public Prosecution DPP to investigate possible criminalities in these processes.

This comes a few days after legislators from the ruling party passed a resolution to front private members bill advocating for the amending of article 102 of the Uganda constitution in a campaign dubbed 'Katujjikwateko'