The Kasese Municipality lawmaker Hon. Robert Centenary has again nailed the ruling party legislators peddling the proposed constitutional amendment.
The shadow minister added that even the Bible states it clearly that there is time for everything citing that though President might have been a good leader, but he needs to accept that what he failed to fulfill in 31years cannot be fulfilled in the next five year.
revealing to us, the humble legislator further compared him medication noting that Expired drugs will remain expired however superior the brand might be. 'It's obscene to repackage them and extend the expiry date just to have them back on the shelf. Ugandans watch out.'
On Tuesday 12th September 2017, 245 NRM MPs led by Raphael Magyezi (Igara West) resolved to push for a parliamentary debate on article 102b that bars anyone above 75 or under 35 from standing for president.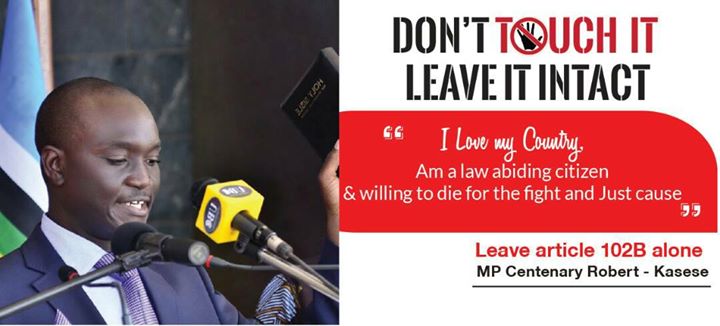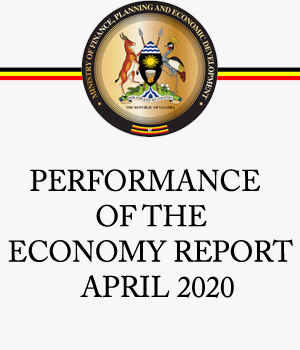 Born in 1944 and in power since 1986, Museveni will be ineligible for reelection when Uganda next goes to the polls in 2021. But the MPs' move could see Museveni on the ballot.
On Friday, cabinet gave Magyezi's motion a green light which is expected to be tabled as a Private Members' Bill in Parliament on Thursday, September 21.