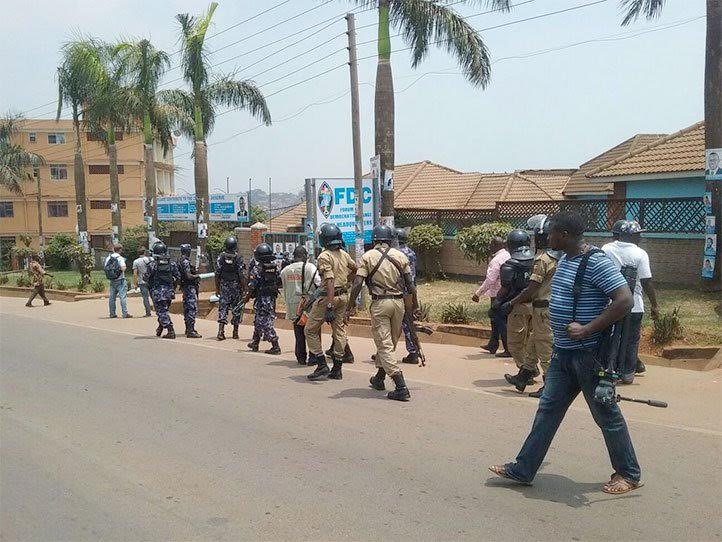 Police have sealed off the Opposition Forum for Democratic Change (FDC) offices in Najjanankumbi Kampala a head of their planned demonstration against lifting of the presidential age limit.
Uganda Police officers and patrol vans have camped outside the party headquarters and no one is allowed to enter or get out.
It should be noted that Party officials led by the the General Secretary Nandala Mafabi and the acting party President Hon. Alice Alaso were planning to march to Parliament today to present a motion to the Speaker not to allow the age limit discussions to take place.
However on Wednesday evening, the Inspector General of Police (IGP) Gen Kale Kayihura warned Ugandans against holding processions in favour or against the proposed removal of the presidential age limit.
Kayihura instead advised the different groups of people intending to hold processions in the city, municipalities, and other parts of the country to instead use the media or hold indoor meetings.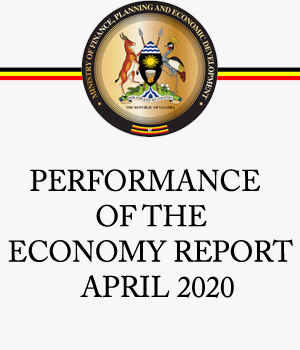 Press Release: @IGPUGANDA on planned processions in the city. pic.twitter.com/LM1v6QtawQ

— Uganda Police Force (@PoliceUg) September 20, 2017
Recently, the National Resistance Movement (NRM) caucus endorsed a proposal to repeal article 102 (b) of the constitution, which restricts the presidential age limit to between 35 and 75 years of age. The move is allegedly aimed at paving way for President Museveni who will be above 75 years by the 2021 polls to offer himself for election.