Former ethics and integrity minister, Dr. Miria Matembe confessed about having considered the H.E Museveni as a savior and redeemer of the nation when he came to power. Thus, this forced her to wholesomely believe and trust him which she now regrets.
While appearing at the Frontline talk show on NBS yesterday, Dr. Matembe revealed that by the time Museveni came to power, the country was ruled by illiterate and inhuman people that were led by Dr. Milton Obote.
According to her, when Obote left power, she believed that salvation had reigned upon Uganda as she said to herself, ''Never again shall we change power through guns.'' Matembe assumed.
However, at this point in time, she says that she regrets having believed that salvation had come upon Uganda because of the way NRM members are trying to change the constitution that was amended in 1995 so as to curtail a president that failed to leave power.
Dr. Matembe at this point believes that with the way the NRM members of parliament are carrying out the amendment of article 102b, it has turned out as a matter of do or die.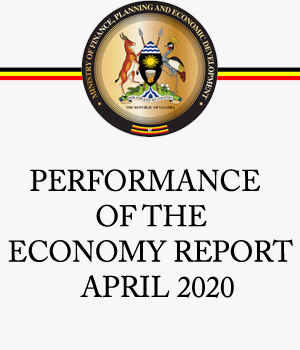 Matembe further denounces the way police handled the Lord Mayor, Erias Lukwago and suspects that the police officers that arrested him might have pressed his private parts and also condemns Hon. Anite for confidently telling lies to the public that NRM is pushing for amendment of the article because it wants to create room for creation of other political parties.
'Anite was talking rubbish on TV with confidence. She was telling lies.' Matembe said.
Matembe nonetheless believes that with such amendment and police surrounding the parliament, history is repeating itself and all she has to do is to place the country in the hands of God. 'I put this country in the hands of God and not these thugs.' She battered.
Matembe articulated her appreciation towards the way opposition leaders handled the issue in parliament yesterday instead of running to the bush.
She further advises the youths to be careful during this period as they might end up losing their lives if they do not let Museveni amend the constitution. ''The young people should know that they are dealing with a monster and another Amin.' she said.