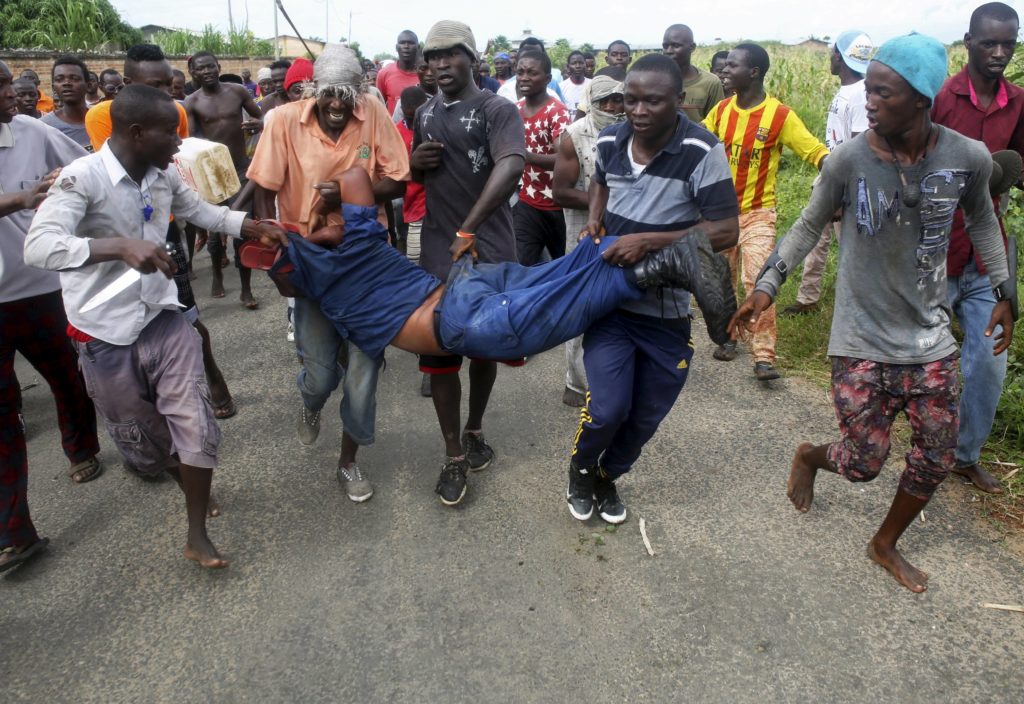 African countries launched an initiative at the United Nations on Wednesday which critics said was an 11th-hour spoiler to try to save Burundi from further investigations into alleged crimes against humanity.
The U.N. Human Rights Council had been expected to back a European Union resolution on Thursday extending the mandate of a U.N. Commission of Inquiry that has said top-level Burundian officials should be held accountable for atrocities.
But the African group of countries, led by Tunisia, called its own meeting on Wednesday and unveiled a rival resolution that praised Burundi for wishing to engage in dialogue and cooperate with the U.N., with no mention of renewing the U.N. inquiry.
Burundi's Ambassador Renovat Tabu said the U.N. inquiry was biased and its reports of violence and atrocities did not reflect reality.
"I am well placed to tell you that Burundi, while I talk to you here, Burundi is calm," he told the meeting.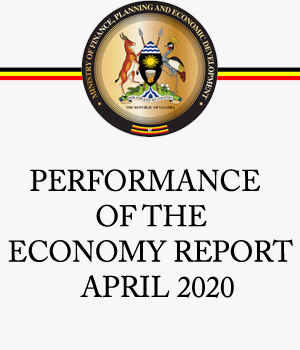 Diplomats from the EU, the United States, Norway, Switzerland, Canada and Britain refused to debate the content of the African group's resolution and expressed frustration at seeing it with only 24 hours to go before the Council begins deciding on resolutions at the end of a three-week session.
The EU representative said the situation in Burundi appeared to be far from stable and serious human rights violations were believed to be continuing.
She added that the EU was puzzled that Burundi had attended meetings on the EU resolution but never raised concerns.
"Instead of sending us your comments … you just tabled basically a competing text," she told Tabu.
The U.S. representative said Burundi's sudden commitment to co-operate, having previously refused to work with the U.N. inquiry, appeared to have begun no more than three days ago.
"I do hope this engagement continues but at the same time I don't think we can take less than 1 percent of the year as a reflection of what is to come," he told the meeting.
"At this point in time I think it would be a negative impact on the Council's credibility if there were not a renewal of the Commission of Inquiry."
The African group's bid to take responsibility for scrutiny of Burundi reflects a trend of African leaders bristling at tough questions from the U.N. and especially the International Criminal Court in the Hague. But human rights experts say African leaders often fail to hold their neighbours accountable.
"Burundi's last-minute commitment to cooperate is not credible in light of its persistent refusal to acknowledge the commission of inquiry," said John Fisher, advocacy director at Human Rights Watch in Geneva.
"It is outrageous that a last-minute text has been presented that fails to hold Burundi accountable for alleged crimes against humanity."
 (Reuters)