Mesut Ozil is struggling with a short-term knee injury that will keep him out of Arsenal's match against Brighton and Hove Albion this weekend, Arsene Wenger has confirmed.
The Germany international was only on the bench against West Brom last weekend, having previously failed to make the squad altogether away to Chelsea.
There has been some talk that Wenger has been ruthless in making Ozil fight to claim his place back, but it now seems as though the 28-year-old has been struggling to shake off a problem.
According to the London Evening Standard, Ozil will be out with knee inflammation trouble, with Wenger saying the issue is: 'Very short-term. He is not far, but he is not enough for Sunday.'
Danny Welbeck and Francis Coquelin remain long-term absentees, while Wenger also added that Laurent Koscielny was having trouble ahead of Sunday's match.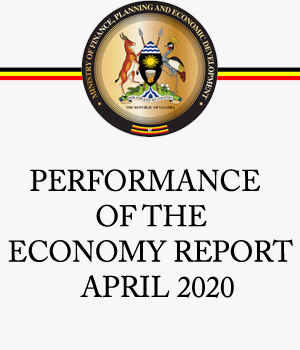 'We have a doubt about Laurent Koscielny unfortunately and he will have a test tomorrow,' Wenger said.

'It's an Achilles problem, it's on-going. I think everybody else should be available.
Arsenal 2017/18 fixtures
Brighton (H) – Sun 1 Oct
Watford (A) – Sat 14 Oct
Crveba Zvezda (A) – Europa League – Thu 19 Oct
Everton (A) – Sun 22 Oct
Norwich – Carbao Cup (H) – Tue 24 Oct
Swansea (H) – Sat 28 Oct
Crvena Zvezda – Europa League (H) – Thurs 2 Nov