Former Uganda People's defense Forces (UPDF) Commander Gen. Katumba Wamala has cleared the air about the chaos that happened in the parliament of Uganda where he is also being accused of punching the Youthful Mityana lawmaker to coma.
Speaking in an exclusive interview with NBS Television state minister of works added that he doesn't great flexing with MP Zaake since he did the acting in bid to protect respect for the August House.
Katumba added that senior citizens like him cannot allow undisciplined lawmakers cause chaos over simple issues that only demanded dialogue.
"How can one begin vandalizing parliamentarians and property like that when I am seeing, these people even wanted to attacked whoever they came across including the Prime Minister. We can't tolerate such nonsense." Katumba said.
He says that there was no need to fight because the parliamentarian Raphael Magezi was only seeking leave from the House but its unfortunate opposition lawmakers used a wrong approach.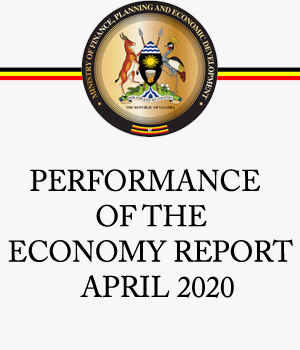 Katumba advises the members of opposition to sell their ideas to the other members of the House if they feel what they are advocating for the right thing but not abusing the supremacy and dignity of the parliament of Uganda.
These statements follow the recent chaotic session at the parliament of Uganda on 27th September where opposition legislators clashed with government security officials over allegation of disrupting plenary during the tabling of the controversial age limit removal motion. As a result, about 25 lawmakers were suspended from the House for three settings a decision that was replied with a boycott of the parliamentary session by all the opposition MPs led by Hon. Winnie Kiiza.