Mugambe Samuel a medicine and Pharmacology lecturer at Makerere University decided to take his love for the girlfriend, now fiancée to the streets of Kampala so that the whole world can believe that he has made his mark around her.
Mugambe decided to hire bikers, acrobats, skaters and performers to keep his audience entertained at the Wandegeya traffic junction while the lovely princess that he had invited to meet him there also joined the people to watch wondering what was going on.
Much more, no car was allowed to move for 20 minutes while the performers were entertained wondering what the occasion was. Others claimed that it was an early kick off of the Kampala City festival.
Mugabe Samuel therefore decided to break the ice and confusion as he smartly, shyly and honorably walked to his bride to be, bent on his knees and asked her to marry him.
The lady was stunned and shocked as she could not believe Mugambe to do all this and she immediately accepted his proposal.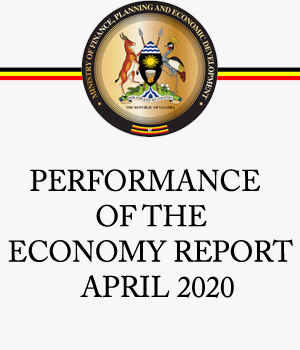 He immediately swept her off her feet and carried her to his car which earned him cheers and ululations from the onlookers who praised his creativity and extraordinary love for the girl.

However, most of the students who witnessed this proposal were very shocked and could not believe that their tough lecturer who rarely lets go of his marks too has a soft spot that can take him to his knees in the middle of the street.