As government recently resolved to sponsor members of Parliament with millions of cash to carry on country wide consultative meetings on the controversial age limit motion, News reaching our desk reveal the transpire of a brand new force against the age limit removal.
Our highly placed sources have disclosed to us that His Majesty Kabaka Ronald Muteebi has thrown his weight against the removal of article 102b from the constitution of the republic of Uganda.
Our insider sources at Lubiri in Mengo have intimidated to us that that Buganda Kingdom's greatest man, 'Magulu Nyondo Nantawetwa Chu Chu Musota' a few weeks ago made an emotional  phone call to president Yoweri Kaguta Museveni advising him to abandon and/ withdraw the age limit Constitutional amendment bill. This was after a fracas ensued on the floor of parliament involving opposition legislators and security operatives.
We are told the Kabaka raised concerns to the Head of State that the bill is bound to cause insecurity and chaos not only in Buganda but the entire country.
However, the Source revealed that the phone call ended prematurely for reasons only known to the two end points of the Conversation.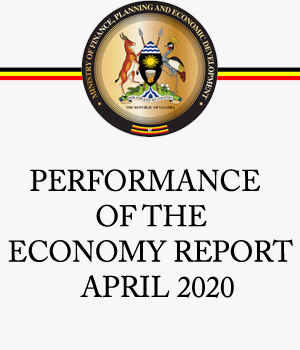 "The Kabaka of Buganda recently made a phone call to President Museveni cautioning him of the consequences of the Age Limit amendment bill. The phone call however ended prematurely and no one can tell the reasons for the abrupt end to us of the conversation between the two big wigs", an insider confided in us.

The source say that the Kabaka could have received a negative and or a demeaning response from the President Museveni that made Buganda's 'Magulu Nyondo, Nantawetwa, Chu Chu, Musota' to cut the call short.
Its from this flopped conversation the Buganda premier Kitikkiro Charles peter Mayiga made a press release on instruction a few days back condemning the manner in which the central government had handled the issue of age limit that resulted into exchange of fists and damaging of parliament property.
Katikkiro's official statement on the events that took place in parliament this week. pic.twitter.com/Nm16TjgqLN

— Charles Peter Mayiga (@cpmayiga) September 29, 2017