Famous political analyst and Presidential advisor on media affairs to the President Yoweri Museveni, Tamale Mirundi has warned Uganda politicians especially those in the Ruling National Resistance Movement NRM to stop underestimating the birth of the new breed of leaders.
Speaking while appearing on NBS Television early this morning, the veteran journalist gave an example of the Kyadondo East Member of Parliament Hon. Kyagulanyi Robert Ssentamu aka Bobi Wine whom he described as a huge threat.
Tamale said that Bobi Wine has over time conceptualized  what is affecting his people something that has made him popular since he speaks what the common man wants to hear.
He also notes that it's through such pitching messages that President Museveni was forced to reply him which is a great achievement to Bobi Wine as a young and ambitus leader.
"Those underestimating leaders like Bobi Wine lack common sense, with time people's demands keep on changing, given the fact that he is a musician, worse you speak to people's hearts they will always support you." Tamale said.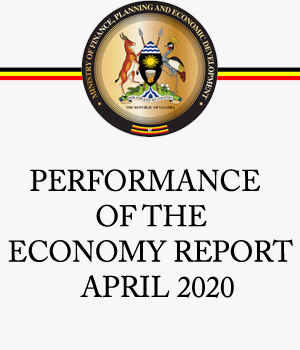 In the same plea, earlier today, the Minister Of information and National Guidance Hon. Frank Tumwebaze described Bobi Wine as a young and excited politicians who has not found his class.
Tumwebaze added that Bobi Wine should be excited because president Museveni replied his message though there was no serious issue in his message since mixed up issues like talking of the lost glory that had never existed.
"My brother kyagulanyi (Bobi Wine) should feel proud that President Museveni has responded to him. Of course Bobi Wine is excited about President Museveni's response but time will come and he will find his level. I also enjoy his music but I want to hear issues, separate issues from music." Said Tumwebaze.