Uganda police has issued a directive to all RPCs and DPCs to stop MPs from holding consultative meetings aimed at seeking the views of citizens on amendment of article 102b of the constitution.
The directive signed by AIGP Assuman Mugenyi, members of Parliament have been asked to only consult in their constituencies and those that intend to move outside their constituencies must be stopped.
"Those MPs moving or intending to move in order to support counterparts or consult outside their constituencies must be stopped ® MUST BE STOPPED. 'reads the statement.
Furthermore, members of parliament have been told to avoid illegal demonstrations, illegal processions, inciting violence, use of hate campaigns, use of abusive language, acts of hooliganism of any sort and intimidation of persons perceived to be supporting the removal of the age limit.
However, this has caused upheaval from opposition members of parliament who have accused security forces for causing chaos during consultation.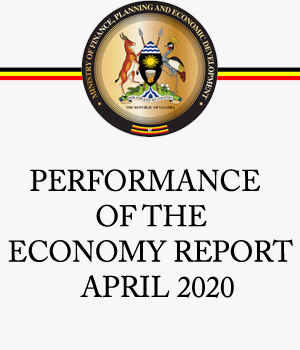 Opposition leaders have further condemned police for directing this towards them because they have also been intimidated by those supporting the removal of the age limit and yet police has not asked them to put an end on the intimidation.
"We hold the Inspector General of Police responsible for all that has been happening to citizens during the consultation process. He is also responsible for this directive because there is no legal process for this directive," Opposition chief whip, Hon. Semuju Nganda said.
Hon. Semuju further said that it is not right for the Uganda Police to point fingers at only opposition MPs and yet NRM MPs have also been moving together while carrying out consultation in the different constituencies.
Human rights activist and Lawyer Nicholas Opio also condemned the move.
"Police message on the procedure for conduct of public consultation by MPs re amendment of age limit.
"It is very revealing of the character of the police and their orientation. Far from the touted professional and prop people police in my view," he said
This follows the proposal to amend article 102(b) of the constitution of Uganda to remove presidential age limit that was tabled in parliament by Hon. Raphael Magyezi.
Due to this, members of parliament are expected to consult in their respective constituencies to seek the views of the voters.