Kyadondo East Legislator, Hon. Robert Kyagulanyi Ssentamu famously known by his stage name Bobi Wine has come out to claim that very many people in power have asked him to use his music so that he can assist them in promoting dictatorship in the country, be their puppet and also keep their requests as a secret.
The lawmaker released a statement earlier today morning about the ban that was put on his music shows and killings in Rukungiri yesterday after police tried to block Col. Dr. Kizza Besigye from talking to the people in Rukungiri.
However, in his statement he pledged not to accept intimidation and worship the people who do not think about the livelihoods of Ugandans.
He insists that he is going to continue singing and the songs will continuously be listened to.
"I have said this to them in private and I repeat this in public- I kyagulanyi Ssentamu -Bobi wine, shall never sell my soul to the devil. I shall never use my voice to sing for a dictatorship that is running our country to hell. I shall never sing to console the enemies of the people. I shall never use my voice to betray my country. And yes, I shall always sing about the plight of our people. The voice shall be my voice. I shall always sing for a better Uganda, because friends, this is the only home we have- whatever is still left of it, we are Ugandans," Bobi Wine wrote.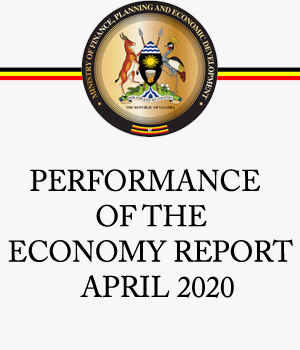 He added that his refusal to sing in support of the ruling regime has earned him threats that involve blocking his shows and frustrating his businesses until he runs broke.
However, he admits that this is not a threat to him because he is not as money minded as these sending the threats to him.
"Too bad for them, they have been made to believe that money is everything. They wrongly think that by stopping my shows they impoverish me, break my firmness and compromise my values."
Bobi wine further cautioned those in power against brutally killing Ugandans because it will eventually catch up with them.
He urged Ugandans to use their 'people power' instead of guns because he believes that President Museveni has convinced people into thinking that transmission of power is only possible by use of guns.
"All I know is that we don't need guns to set our people free. History agrees with us that people power is louder than any number of guns," Bobi wine said.