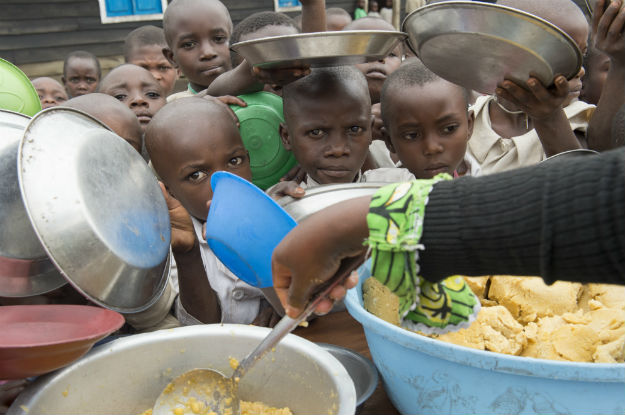 Burundian refugees in the Democratic Republic of Congo say they are not getting enough food to eat.
About 400,000 people have fled Burundi since its political crisis began in 2015, when President Pierre Nkurunziza announced his bid to run for a third term.
The government is accused of trying to silence its critics over extrajudicial killings, disappearances and torture – all of which it denies.
About 40,000 of the refugees are in the east of neighbouring Democratic Republic of Congo.
Some of them told Al Jazeera that there are problems with the food supply.

Al Jazeera's Malcolm Webb reports from Lusenda refugee camp.