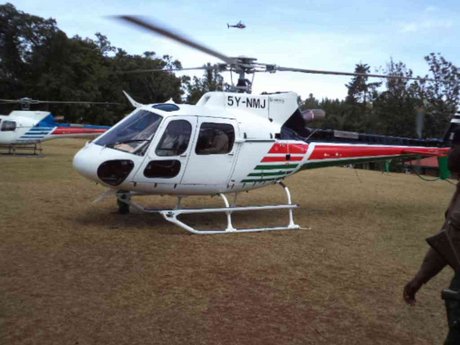 Five people are feared dead after the chopper they were flying in crashed into Lake Nakuru minutes after taking off. The five including the pilot of the 5Y-NMJ, were heading to Narok where President Uhuru Kenyatta and the Jubilee brigade are expected to hold a rally.
According to the hotel management, the four male passengers who were in the copter checked in their hotel rooms on Friday at 6pm and left. They came back on Saturday morning at 6am in the company of a lady and boarded the helicopter which was parked in the hotel's field.
"Four males came yesterday including the pilot and booked rooms in the hotel and immediately left to town using a private car. They never came back till this morning at 6am where they went to the chopper directly and flew," said a manager at the hotel.
A watchman at the facility said when the four came back in the morning, they were in a company of a lady who was not with them while booking rooms on Friday evening. From the list of the four which the The Standard has established their names, they are members of Team 100 Campaign Team associated with Nakuru Senator Susan Kihika.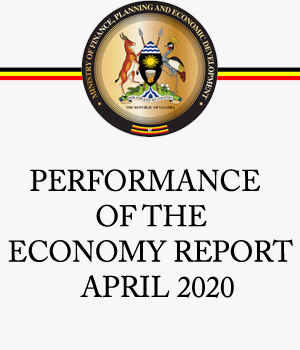 Five hours after the crash in the expansive lake, no rescue had been done as Nakuru County Commissioner Joshua Nkanatha said they were still waiting for Kenya Navy divers from Mombasa and a Kenya Police chopper from Nairobi to locate the exact crash point in the lake.
"We are waiting for back up to locate where the chopper crashed in. This is a saline Lake and there is no boat around. The nearest are the speedboats in Naivasha which we are still waiting," he said. John Kibunja, a resident living near the lake said he saw the chopper crash while going about his chores in the morning.
"I saw it crash land. It tumbled down very fast and wondered what was happening," he said. KWS officers said the crash may have been caused by poor visibility given that it rained most of the night in Nakuru.
Lake Nakuru is one of the saline lakes known for its many species of birds, including vast numbers of pink flamingos, waterbucks, impalas and hippopotamuses.
The Standard