Nagalama DPC Jesca Naawe and OC/CID Mr Labu Chepcule have today refused to sign summons issued to them by Nakifuma Grade One magistrate Sylvia Nvanungi over the illegal detention of Kizza Besigye and other three FDC leaders.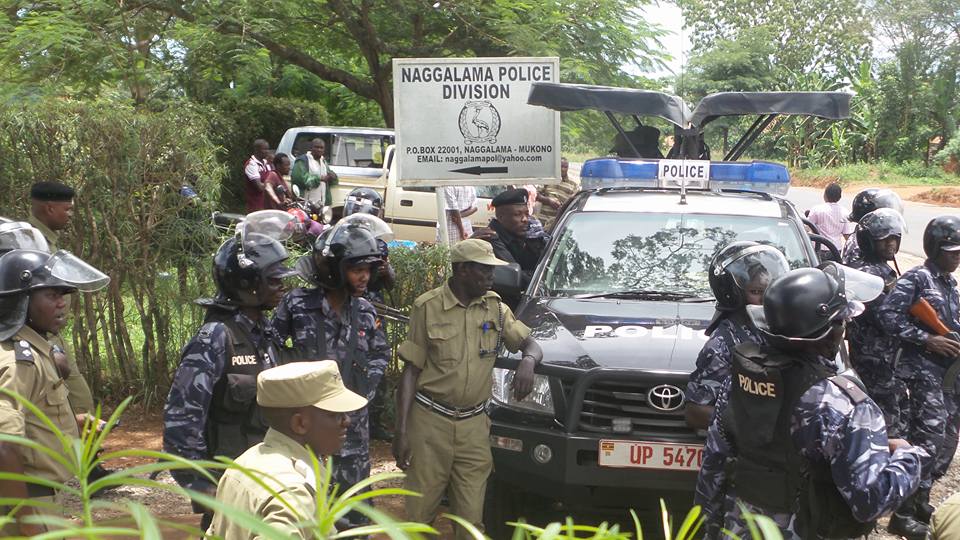 The FDC leaders had earlier instructed AF Mpanga and Co Advocates to file a petition seeking their immediate release from what they termed as illegal detention.
Though the officers refused to appear in court today, Nakifuma Grade One magistrate Sylvia Nvanungi, continued to hear the application and will make a ruling tomorrow.
Kizza Besigye, FDC secretary for Mobilization, Ingrid Turinawe, FDC presidential candidate Patrick Amuriat and Rukungiri district councillor, Innocent Tashobya have been detained at Nagalama since their arrest from Rukungiri on Thursday last week.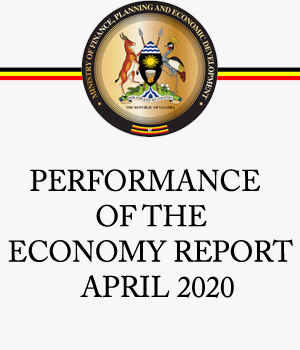 They have not been paraded in courts of law.