Yesterday evening, Ibanda South MP Eng. John Byabagambi arrived in his constituency to start the consultative meetings aimed at seeking views of the people on the amendment of article 102(b) of the constitution.
The minister in charge of Karamoja affairs was then hosted on Rwenzori FM where several people opined that it is not necessary to change the constitution now.
Several listeners opined that Uganda has many problems that should be tackled with immediate effect.
"Thanks Hon, in Uganda we have very many things to be solved like un employment, corruption, inflation(value 4 money), health services, killing of Ugandans in UAE, is this the time for amending the constitution? (NO Term Limit Now Age Limit Next Will Death Limit)," said Billgates Justus, one of the listeners.
Other listeners were like there is no need to consult them since they are tied of fake and untruthful MPs.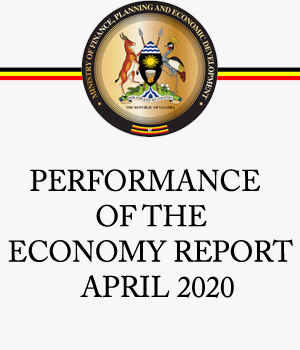 "Nothing to inquire from him because we are tired with this government .am tuned in form Ishongororo," said Tibijuka Godwin White Sky before Turyatunga Zaccheous added that "Nothing to inquire from him because we are fed-up of such fake MPs plus dictatorial government. Tojikwatakoo!!"