President Yoweri Kaguta Museveni called upon the global leaders to tighten the fight against the out breaks of infectious diseases in Africa and other contents.
While delivering his remarks during the opening of the Global Health Security Forum, 2017 at Munyonyo commonwealth resort, Museveni thanked the United States of America for working with us through the Centre for Infectious Diseases in 2000 when our capacity was at its lowest during the Ebola outbreak.
"The strides made from 2000 when we first experienced an Ebola outbreak that affected over 400 people, the 2007 resurgence of the same along with the Marburg attack, our role on the international stage in the devastating Ebola outbreak in parts of West Africa in 2014/2015 and the current situation in parts of Eastern Uganda are self-sufficient testimony." He stated.
President observed the fact that Uganda continues to grow in the pursuit of sufficient Public Health assets like laboratories to facilitate prevention, timely detection and response to outbreaks of pandemics and epidemics.
"In an evolving world of rapid population growth, involuntary migration as is the case with refugee settlements, globalization of travel and trade, Intensive farming practices leading to invasion of previously uninhabited areas like swamps and forests; the challenge of developing an maintaining Global Health is enormous." Museveni stated.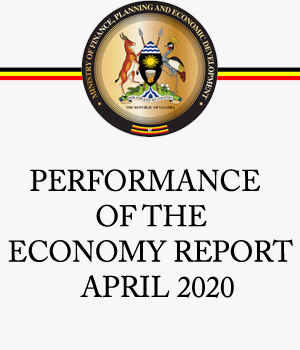 He emphasized that the crisis response approach should be as multi-faceted as the challenges and threats.
"Political heads and technical personnel are expected to be at the helm of these efforts to benefit the communities affected through sensitization for effective and timely response. Human, Crop and Animal health are interconnected. And the efforts to ensuring Global Health should reflect this relationship." He added.
The forum that was running under the theme: "Health Security for all: Engaging Communities, Non Governmental Organizations & Private".