DFCU back's core banking system has been penetrated by hackers, the insider reports.
Sources have revealed that hackers penetrated the online banking system for hours before they were logged out.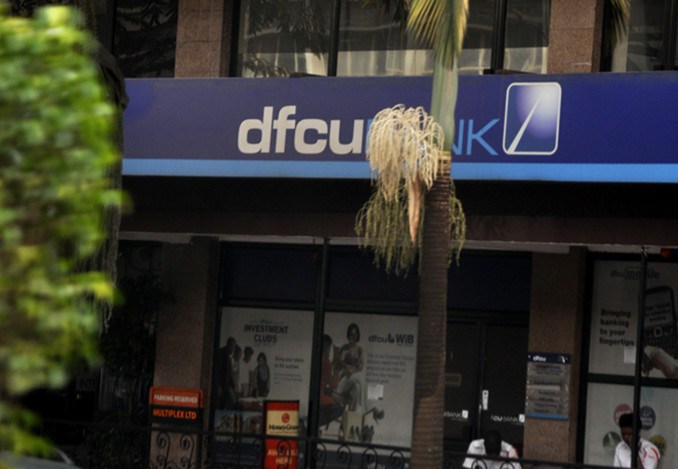 The source could not confirm whether some money was lost but he revealed that customer's privacy was invaded.
DFCU came up strongly and denied the rumour opining that their banking system Finacle 10, is one of the best systems that is also used by other top banks in the world.
This Website understands that last week, high court in Kampala gave a green light to Ex Crane Bank staff to sue DFCU bank for discriminatively firing them in January this year.

The 400 fired workers are demanding compensation worth Shs6 billion in damages.