Ronald Muhinda, the chief aide of Dr Kizza Besigye who is currently being detained at Jinja Road police station, has officially resolved to go on a hunger strike over unlawful detention.
Muhinda and his co accused Brian Atuheire Batenda and Darious who were arrested when Dr. Besigye was in court in Rukungiri and till today they have never been brought to court.
Muhinda's whereabouts had been a source of worry for many of his friends, relatives and fellow political activists after the chaotic events in Rukungiri on October 18, where one person was shot dead.
Its now 6 days since they were arrested in Rukungiri taken to Central Police Station (CPS), later to Kireeka police station and now Jinja Road Police station.
According to the party Sectary General. Harold Kaija revealed that police offices have continued claiming that are not aware of his fate.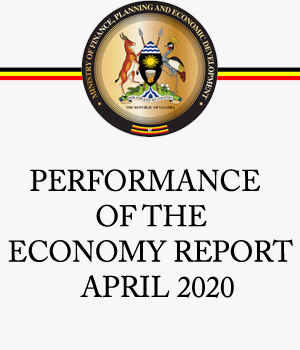 "When I talked to the officers Odongo Mark who I was told should be in charge, he told me that he isn't aware of their fate" Kaija revealed.