Selena Gomez and Justin Bieber's on-again, off-again relationship is making headlines once again, after the pop stars were spotted together on a recent breakfast-and-church date.
Fans may be speculating whether or not the one-time couple's romance is rekindling, especially amid reports of Gomez and The Weeknd splitting up, or if they're just friends.
It's hard say: Gomez and Bieber's storied relationship has gone from breaking up and making up and from "I am so beyond done with talking about that" to "I'm never going to stop loving her."
"Sometimes love isn't a feeling but a choice," Bieber posted on Instagram in 2014. In an interview published a year later, he spoke candidly of his ex and circled back to that quote: "Love is a choice. Love is not a feeling.
People have made it seem in movies that it's this fairy tale. That's not what love is. You're not gonna want to love your girl sometimes but you're gonna choose to love her."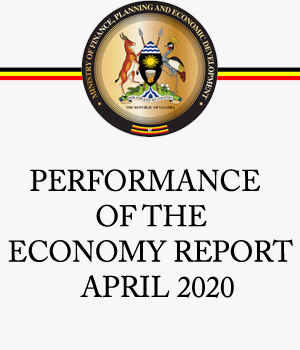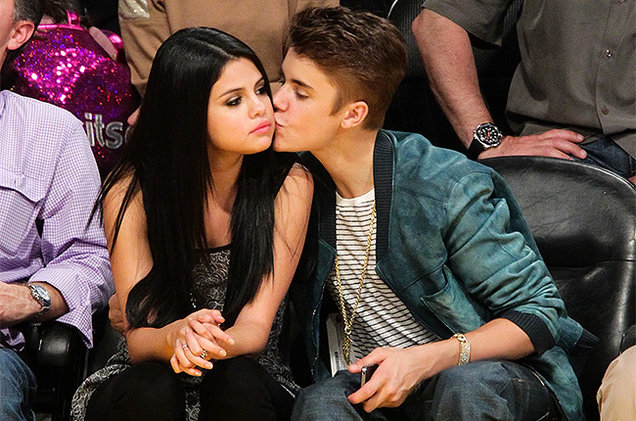 They first met in 2009. A year later, when Bieber was 16 and Gomez was 18, the two apparently shared a meal and some laughs — and maybe took part in some hand-holding? — at an IHOP in Philadelphia.
Gomez apparently exclaimed to US that "it was just pancakes!" but a week later, they were seen together again by Bieber's tour bus in Miami, where he had a concert. Those who were really paying attention noticed Bieber had his arm placed on Gomez's back.
Bieber brushed it off by calling Gomez "an amazing person" and telling MTV he was "just having fun being a teenager."