Court has this afternoon set date to decide the fate of the nine suspects charged with the murder of the former police spokesperson Andrew Felix Kaweesi.
Nakawa Court grade one magistrate Noah Ssajabbi revealed that on Tuesday next week 07th November his ruling will be delivered on whether or not to release them on bail.
This request was made through their lawyer Ladislous Rwakafuuzi entreated court to offer his clients bail having spent six months on remand without being committed to the High Court for trial.
The magistrate has however informed court that he needs one week to scrutinize and study the documents of their 18 sureties and take decision.
The magistrate has also stopped 5 out of the 14 suspects including a woman from applying for bail on grounds that they have not made the mandatory period of six months on remand having been charged on 11th May 2017.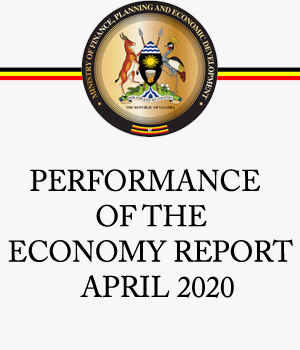 The suspects have been sent back on remanded to Luzira till 07th November 2017.