Barbie Kyagulanyi, the wife to Kyadondo East legislator Hon. Robert Kyagulanyi Sentamu has come out to warn all those threatening her about Bobi Wine's active participation in the Togikwatako campaign.
While posting on her Facebook account, Barbie claimed that many people have been stopping her to tell to advice Bobi wine to reduce on his efforts and some go beyond warning her to threatening her life and that of her husband. She however emphasizes that these are threats they will not bow to.
"Now if you have been calling me, stopping me on the road side to send me to tell my member of parliament to reduce on the energy he is investing, you are frustrating yourself. What disgusts me most is those who disrespectfully swing their index finger in my face giving me warnings of all sorts." She said.
She further added that it is not her duty to advise Bobi wine on how to run his parliamentary office and hence forth she will not use her position as his wife to misguide him since she finds no problem with whatever he is doing.
"It is not my responsibility to tell him how he should represent your thoughts and nurse your ego. I am not complaining about his delivery in the house and I am satisfied with his contribution. "She added.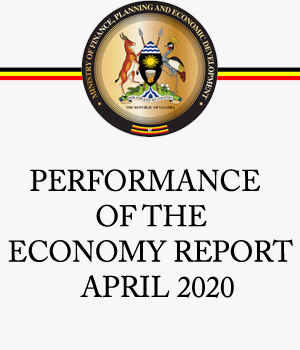 Barbie has therefore advised all the strangers that are against her husband's behavior to stay away from discussing politics with her and if there is nothing to talk about, they should henceforth just bypass her.
"Ladies and gentlemen, do your wives and husbands dip their noses in your business? I will not tell my husband how to run his office. Munveeko!" she emphasized.
This comes after Bobi Wine released a song entitled 'FREEDOM' that unmasks the poor government and also sends warning messages to President Museveni.