Emmerson Mnangagwa has been fired from government for, among other charges, disloyalty and little probity in the execution of duties.
Addressing a press conference held by the party's spokesperson, Simon Khaya Moyo said Mnangangwa has been relieved of his vice presidency.
This follows a weekend of rallies where Mugabe and his wife directly indicated that Mnangagwa – who has been leading a faction of Zanu PF in the race to succeed Mugabe, would be fired.
It should be noted President Robert Mugabe's wife on Sunday said she is ready to succeed her husband as tensions rise in Zimbabwe's ruling party over who will take over from the country's ageing leader.
"I say to Mr Mugabe you should … leave me to take over your post," she said in an address to thousands of indigenous church followers at a stadium in Harare.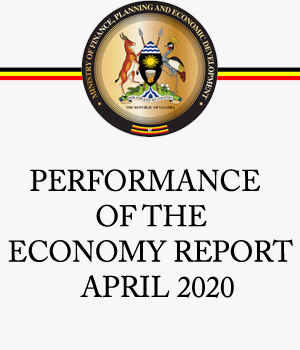 "Have no fear. If you want to give me the job give it to me freely," Grace Mugabe said.
Vice President Emmerson Mnangagwa, who had been touted as a possible successor to the 93-year-old Mugabe, has recently fallen out with him.
On Saturday the president threatened to fire Mnangagwa, accusing him of fanning factionalism to garner support ahead of a party special congress due in December.
Amid party divisions over who should become leader — an event only likely to occur when the incumbent dies — Grace Mugabe, 52, said the party will soon change its constitution to allow a woman to be vice president.
News Day