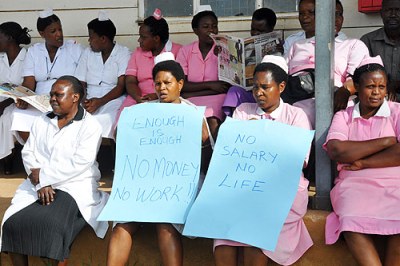 Ugandan doctors under their umbrella body, Uganda Medical Association (UMA) gave the Prime Minister Rt.Hon. Dr. Ruhakana Rugunda the worst experience.
This dramatic saga happened in a meeting when the head of Government Business wedged attempts to stop doctor's sit-down strike which followed government's failure to respond to their grievances.
Not even the presence of Prime Minister Ruhakana Rugunda could convince doctors to call off strike which started on October 9, a day that Uganda got its independence.
According the UMA president Dr. Ekwaro Obuku told medical doctors that the strike had started at midnight and will only be called off if government answers their demands.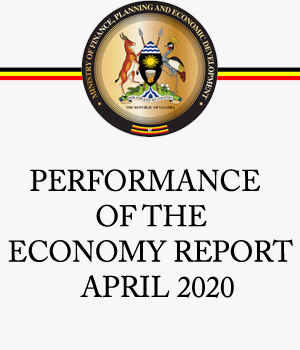 Doctors further revealed that they live a miserable life, feed on patient food and sleep in unsafe areas due to lack of renumiration that government has failed to respect over the years.
In this regard, the doctors insisted that all out patients (OPD) CARE will be closed, including all routine non-emergency clinics like diabetes, HIV and antenatal.